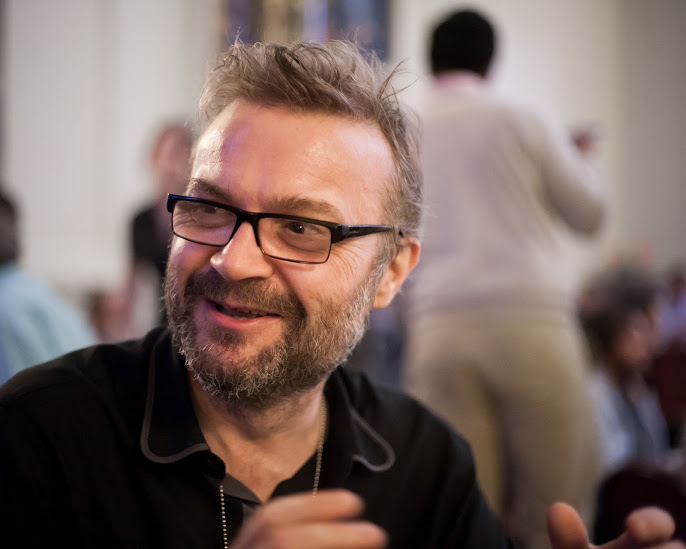 David Hales
I do research at the overlap between computer science and social science. I am interested in open distributed systems that include both machine and human agencies where the imposition of

central control is not an option

and one can't rely on the "invisible hands" of orthodox economic (or game) theory. New kinds of social theory and distributed self-organising systems programming are required.

I have explored these ideas through evolutionary cooperation theory

,

complex networks

,

agent-based modelling and peer-to-peer systems. I am also interested in the application of new approaches to collective coordination

that focus on social interaction rather than traditional economics-type incentive mechanisms.

I have worked as a research fellow at various European institutions including: the University of Essex; Manchester Metropolitan University; University of Bologna; Technical University of Delft; The Open University in Milton Keynes, UK; University of Szeged in Hungary; CNR Rome; ETH Lausanne; and The Hutton Institute in Aberdeen, Scotland. I am an honorary fellow of the Centre for Policy Modelling at Manchester Metropolitan University and also visiting senior research fellow of the Centre for Complexity and Design at the Open University, UK. I also undertake occasional contract work for the European Commission.






Selected Publications

Selected Talks
Hales, D. (2016) Evolving Cooperation in Games using Agent-Based Modelling. Guest lecture, game theory course, University of Szeged, Hungary, April 11th. PDF. Models and other supporting materials can be found here>.
Hales, D. (2014) Modelling Collective Commons Problems: Future Scenarios for P2P "Money". Invited talk presented at ESRC Diversity in Macro Economics Conference, University of Essex, Feb. 24, 2014. Slides: PDF. Abstract of talk: PDF.

Hales, D. (2011) The Socio-Economics of P2P Systems. Invited talk - Warwick Business School Executive MBA programme, Warwick, UK, 16th June. PDF.
Courses
(I developed and taught a couple of graduate level courses at Szeged University in Hungary):
Modelling Social Interaction in Information Systems (MSIIS)
Agent-Based Modelling in NetLogo (ABM-NetLogo)
Biography
|
Talks
|
Publications
|
Contact